Design a children's event (with free admission) to "give back" to the Chicago community.
In partnership with the
Spark Ventures
team, I designed an interactive experience for children ages 6-12 and their parents called Apple for Kids — a gift from Spark Ventures to the Chicago community. The goal of the event was to promote nutrition in such a fun way that given the choice between junk food and an apple, the child would choose an apple; and also to share how Spark Ventures serves children in Zambia and Nicaragua through nutrition, education and healthcare.
Key Insight
Design the event around nutrition, education and healthcare for kids — to mirror Spark Ventures' work with children in Zambia and Nicaragua.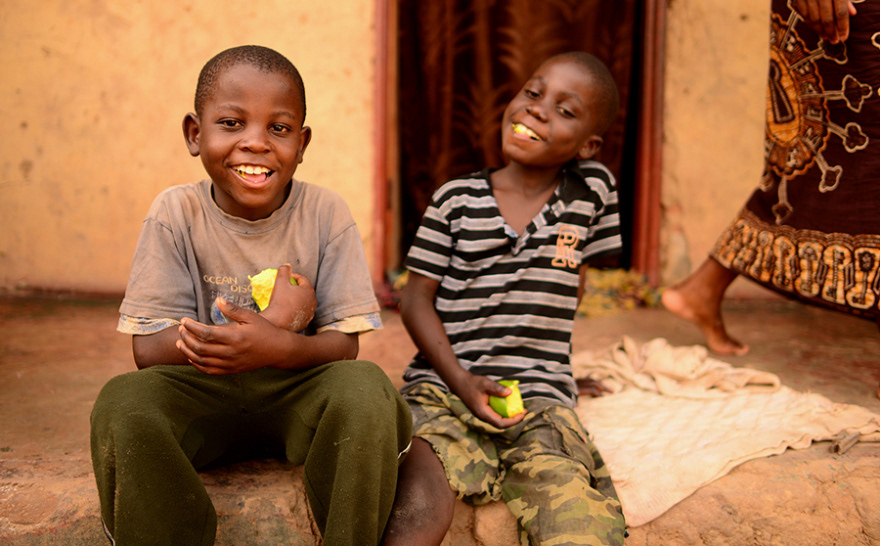 Quick Wins
Spark Ventures landed a new community partner, Chicago Youth Centers, which hosted the event at ABC Polk Bros in North Lawndale. Over 50 volunteers and 200 participants enjoyed our Saturday street festival! Upon arriving, each child received a "passport" booklet to guide their participation in various activities, such as cooking applesauce; juicing apples with carrots and kale; tasting apple varieties; playing games to learn nutrition facts; playing bag toss; coloring; reading posters to learn about two children Spark serves; taking photos in a "head-in-the-hole" board; and tasting apples pies from our bake off contest.
Big Win
Spark Ventures created an opportunity for numerous community businesses to also "give back." Event volunteers secured over 1200 apples and 27 pies in donations from local vendors — Gordon Food Services, Stanley's, Mick Klug Farm and Stover Farms provided apples; and Delightful Pastries, Lovely's, Bake Chicago, Bakers Square, Wolf's Bakery, Oak Mill Bakery and Bang Bang Pie provided apple pies.