Hi, I'm Kim; I specialize in human-centered change management and I'm based in Washington, DC.
MY VISION IS....
for everyone to do rewarding work with people they admire.
I BELIEVE...
culture is defined by how teams achieve their company's mission together.
MY PASSION IS...
designing workplaces that enable teams to do their best work — especially in the midst of growth and change.
I SPECIALIZE IN...
managing large-scale change, including launching and scaling strategic initiatives.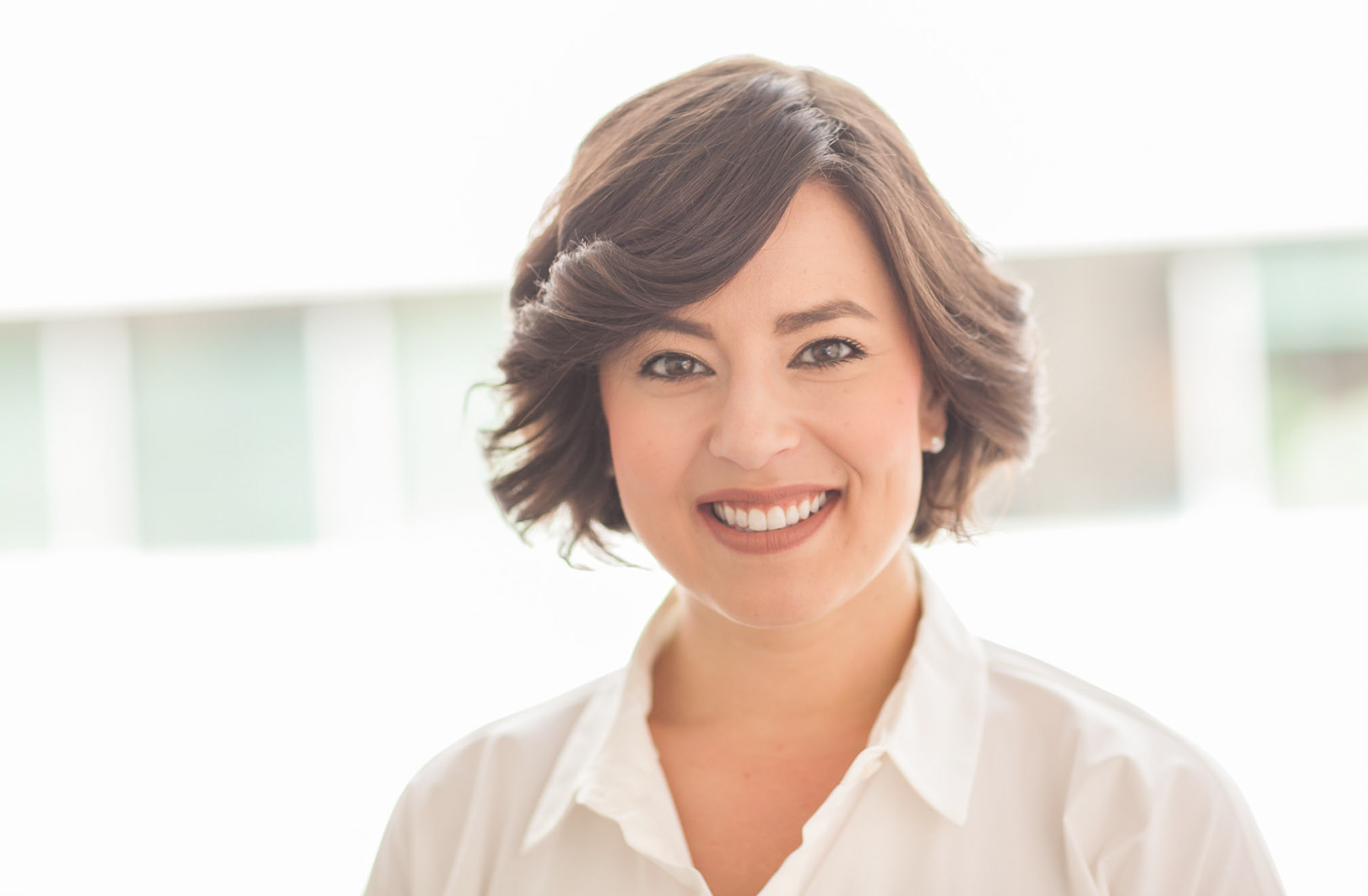 I'VE WORKED FOR AND WITH...
a variety of for-profit and non-profit organizations — across digital and out-of-home media, e-commerce, global health, poverty eradication, social enterprise, technology and more.
AARP
Arena Marketing
Cholangiocarcinoma Foundation
Encore Events
Illinois Institute of Technology
Lifetherapy
Lightspan Digital
Nuru International
Population Services International
Recast City
Returnly Technologies
Spark Ventures
I GRADUATED FROM...
Johns Hopkins University
Communication, MA
|
GPA 4.0
Roberts Wesleyan College
Marketing, BS
| 
Named 2015 Young Alumna of the Yea

r
I'M SKILLED IN...
Cloud-based administration:
G Suite, O365, Salesforce, WordPress
Collaboration & project management tools: 
Asana, Slack, Smartsheet, Trello
Design & communications tools:
Adobe Creative Suite, MailChimp
I'VE GOT WRITING SAMPLES...
AND IN MY FREE TIME...