Frustration
After learning a solo benefits manager was clocking in major overtime every single day to managing benefits for 8,000+ domestic and international employees, I offered to build a SharePoint site to help her more quickly educate employees on what benefits were available to them.
I saw this as an opportunity to increase organizational efficiency — giving employees a self-service portal and ultimately reducing the time the benefits manager had to spend on crafting individual responses.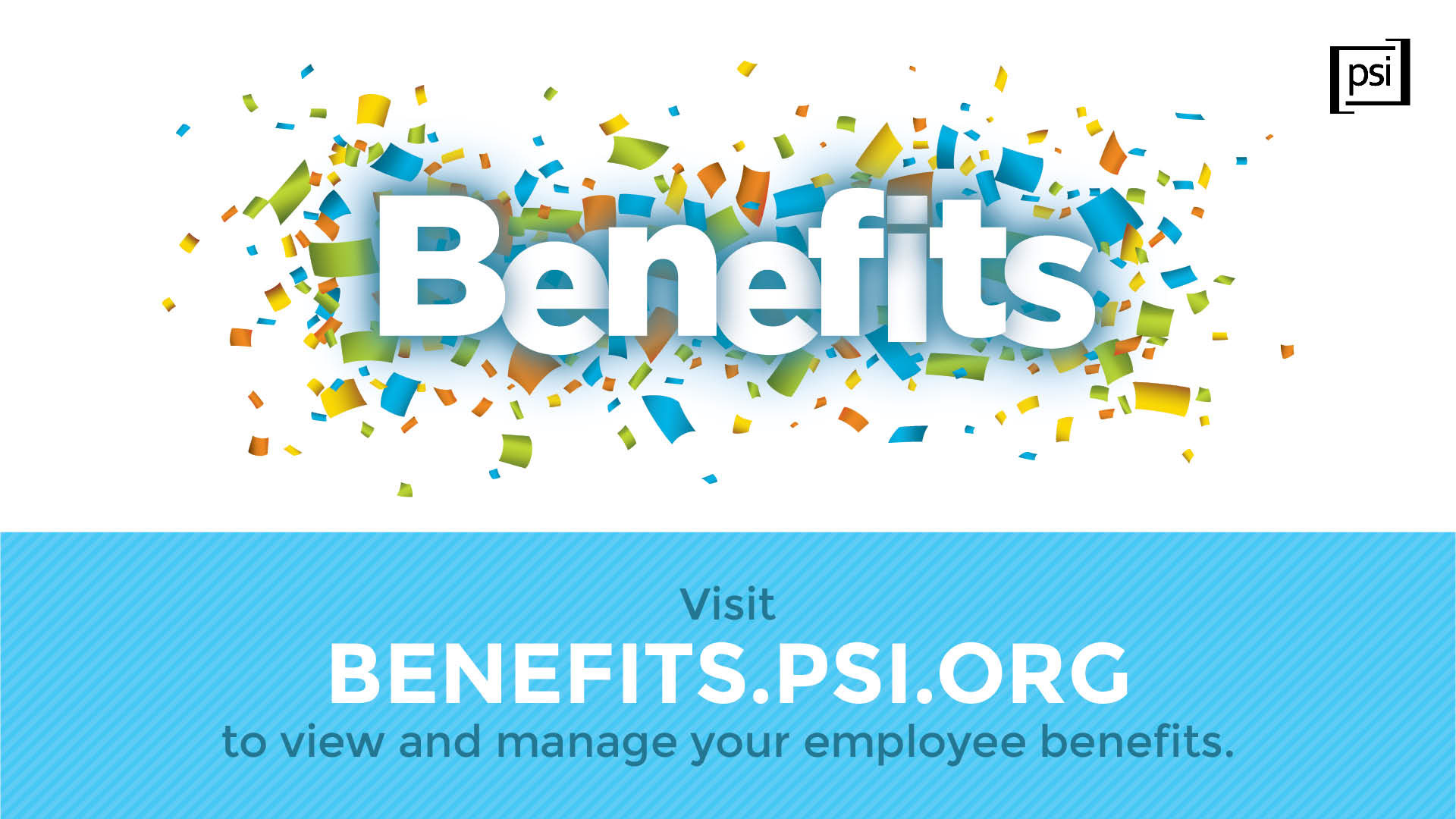 Key Insights
To understand how employees thought about their benefits, we began by identifying questions frequently asked by employees. For example, many employees would tell the benefits manager, "I know I have money in an account. How do I spend my money?" They knew the benefit — reimbursements for monthly commuting and annual wellness — but did not name the provider by name.
From this, we noted that employees knew the action they wanted to take, but did not necessarily know which provider offered the benefit. With this insight, we grouped benefits into categories, using action verbs to emphasize how the employee would interact with this benefit. We named the provider in smaller text below the action.
Quick Wins
Building this on SharePoint provided employees with instant access to searchable information and allowed us to make updates quickly and as often as needed.
The benefits manager added the site to her email signature and also introduced all new hires in HQ to the site during first day orientation. We notified current employees of the site via email announcements and desktop screen savers.
In the first month the site was up — during our soft launch — 28% of HQ unique users accessed the site, according to O365 Popularity Trends. This proved the benefits manager was successfully using the site content to address employee concerns. Having this resource allowed her to streamline email responses while also improving customer service.
Big Wins
This project contributed to eight point increase in benefits score on annual culture survey through CEB/Gartner (2016 score improved from -2% below benchmark to 6% above benchmark in 2017).
As annual open enrollment was approaching, I suggested creating a game called "Benefits BINGO" where completing five activities in a row would earn staff a raffle ticket.
See the BINGO card below: