Opportunity
Enable a global NGO to comply with explicit donor requirements of 1) ensuring staff are aware they can use the online portal EthicsPoint to report fraud, waste, abuse, harassment and discrimination; 2) delivering an annual refresher training about what behavior and activities constitute fraud, waste, abuse, harassment and discrimination and how to mitigate such behavior; and 3) encouraging whistleblowing by hanging posters in a common space in every company office building worldwide.
Screenshot of EthicsPoint online portal:
Approach
✔ Ensure training completions across 55+ countries are "simple" to track against the transitions, turnover and leave of absences among 8,000+ global staff.
✔ Segment messaging to staff by language and also to reward those who complete the mandatory training course on-time.
✔ Find ways to reward teams, rather than individuals, to emphasize collective responsibility.
✔ Convey confidence that employees are inclined to do the right thing.
✔ Emphasize non-retaliation to assure employees it's safe to come forward.
✔ Visually represent a diverse, global workforce.
✔ Create a tagline with universal resonance among a global workforce.
Quick Wins
Global staff are devoted to "Sara", the archetype of the customer they serve. For that reason, the poster tagline was, "Speak Up for Sara." Produced a total of 125 unique posters in Amharic, Burmese, English, French, Hindi, Lingala, Portuguese, Russian, Spanish, Swahili and Zulu delivered digitally to country offices in three paper sizes to accommodate international printing standards. Posters were successfully distributed and hung in offices in more than 50 countries.
Launched staff training in waves: in the first wave, rolled out online, on-demand training courses by language (English, French, Spanish and Portuguese); in the second wave, rolled out in-person, facilitated trainings to offices in low internet bandwidth environments.
Hung teaser posters with trivia questions one week before the HQ kickoff meeting to create buzz and drive attendance to a brown bag; brown bag had a higher than average attendance of 100 employees.
Teaser posters with trivia questions for staff: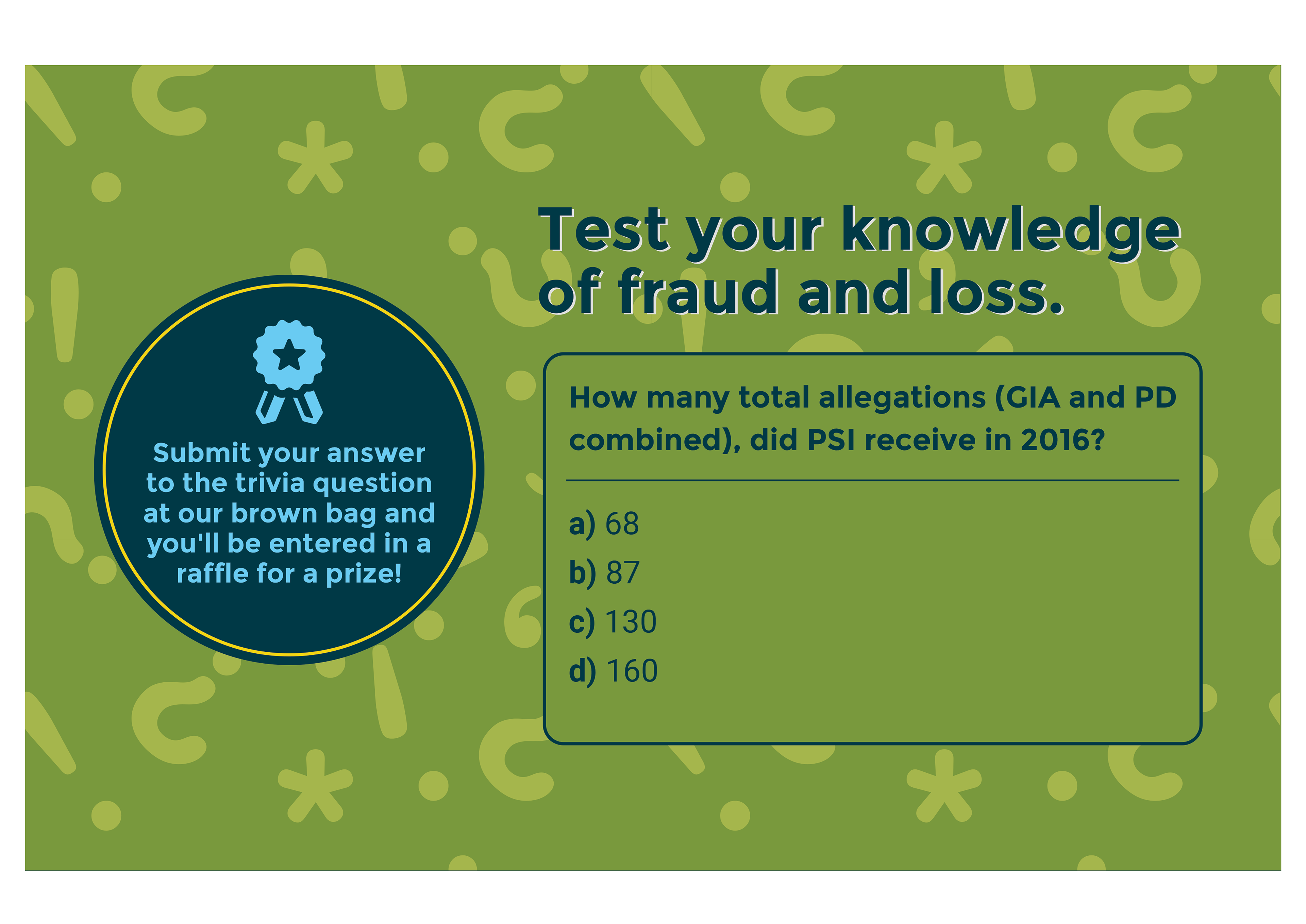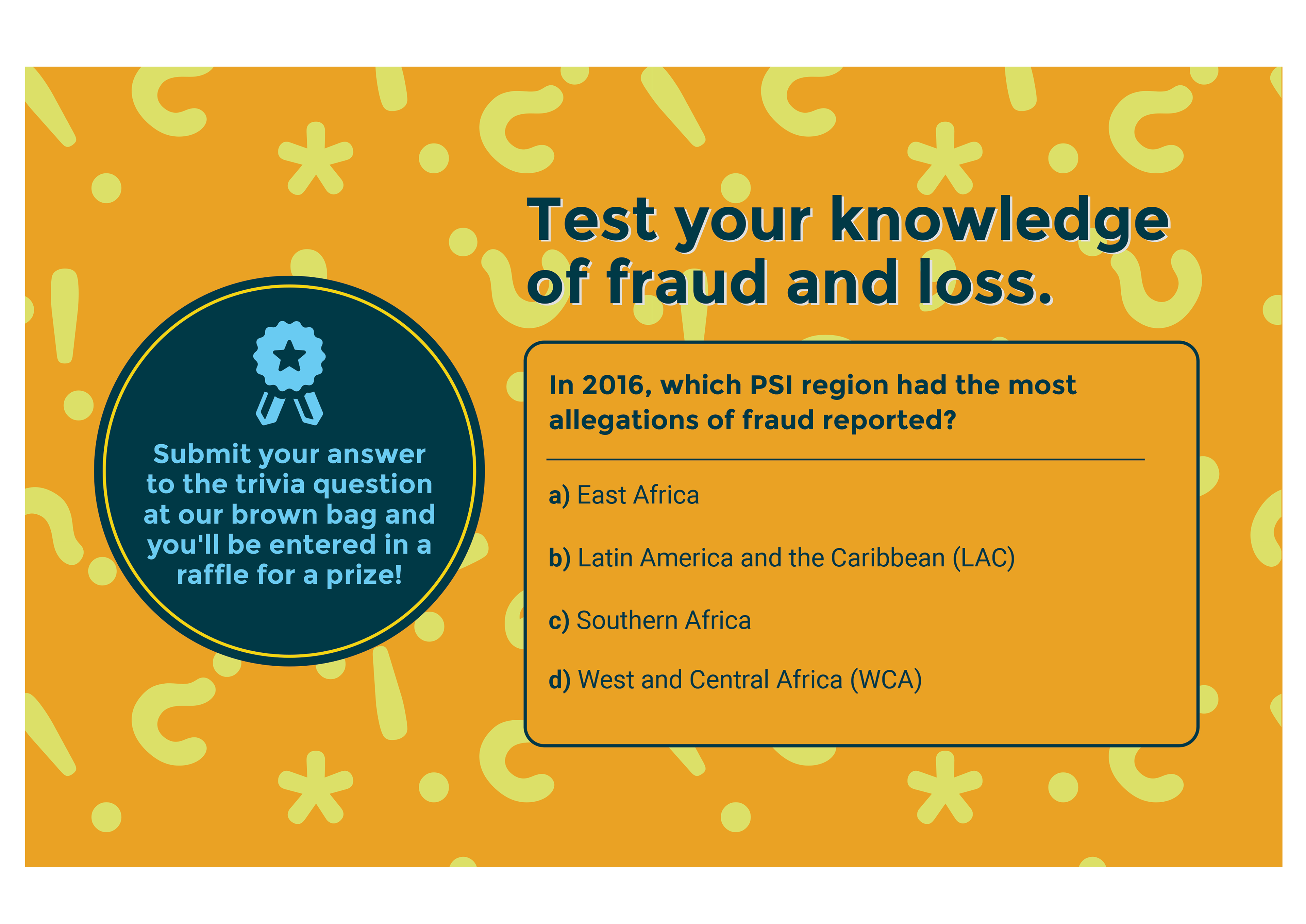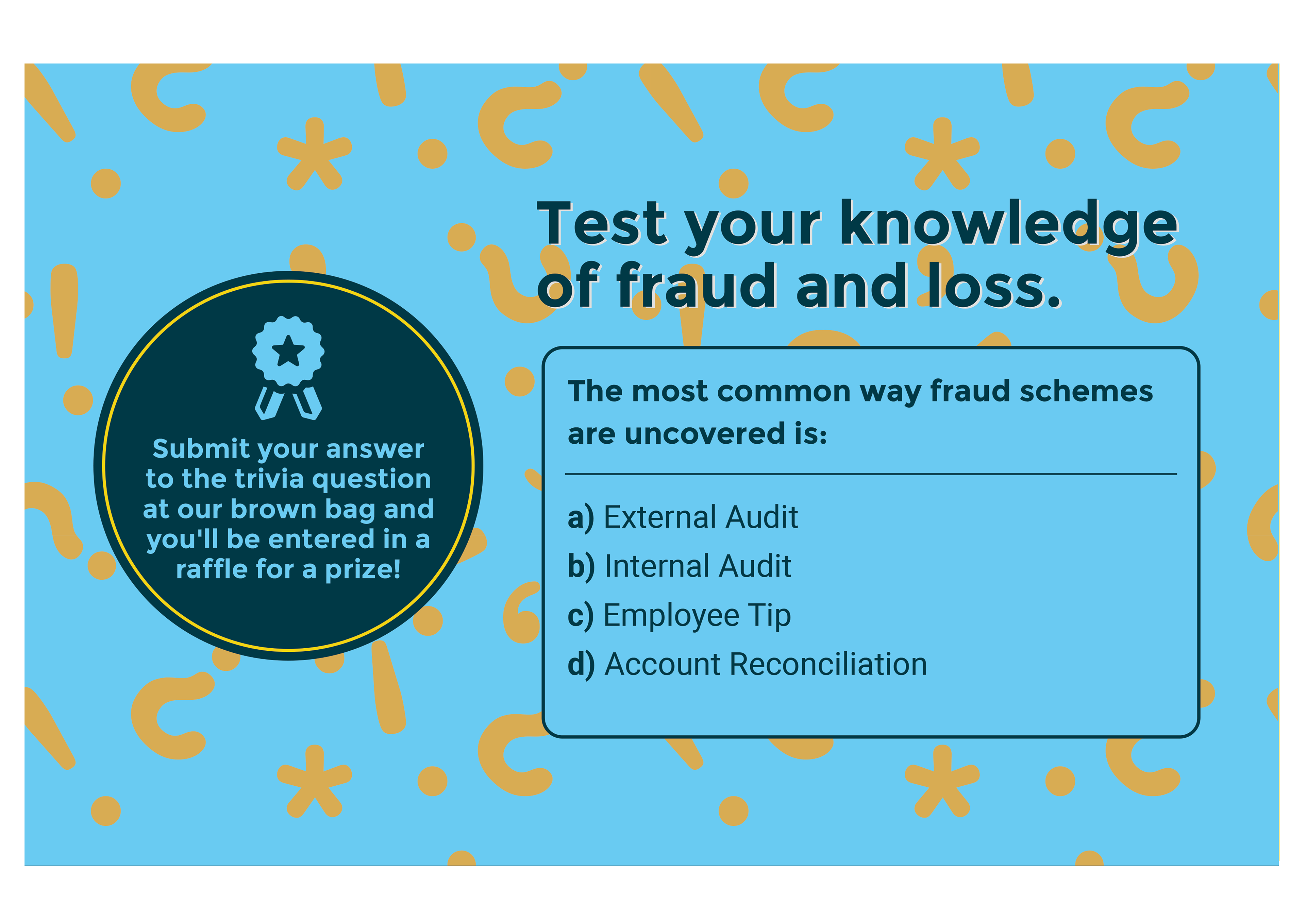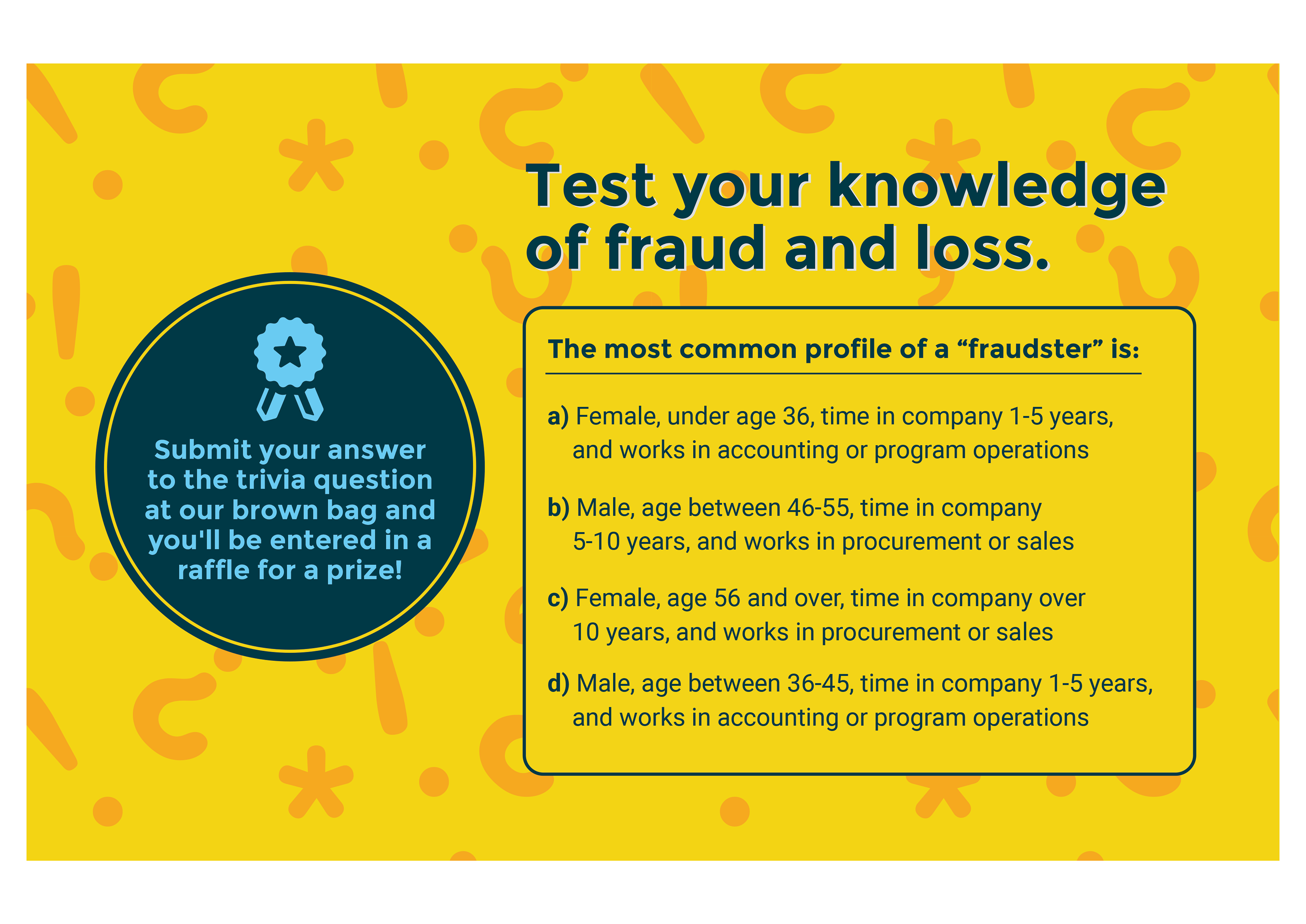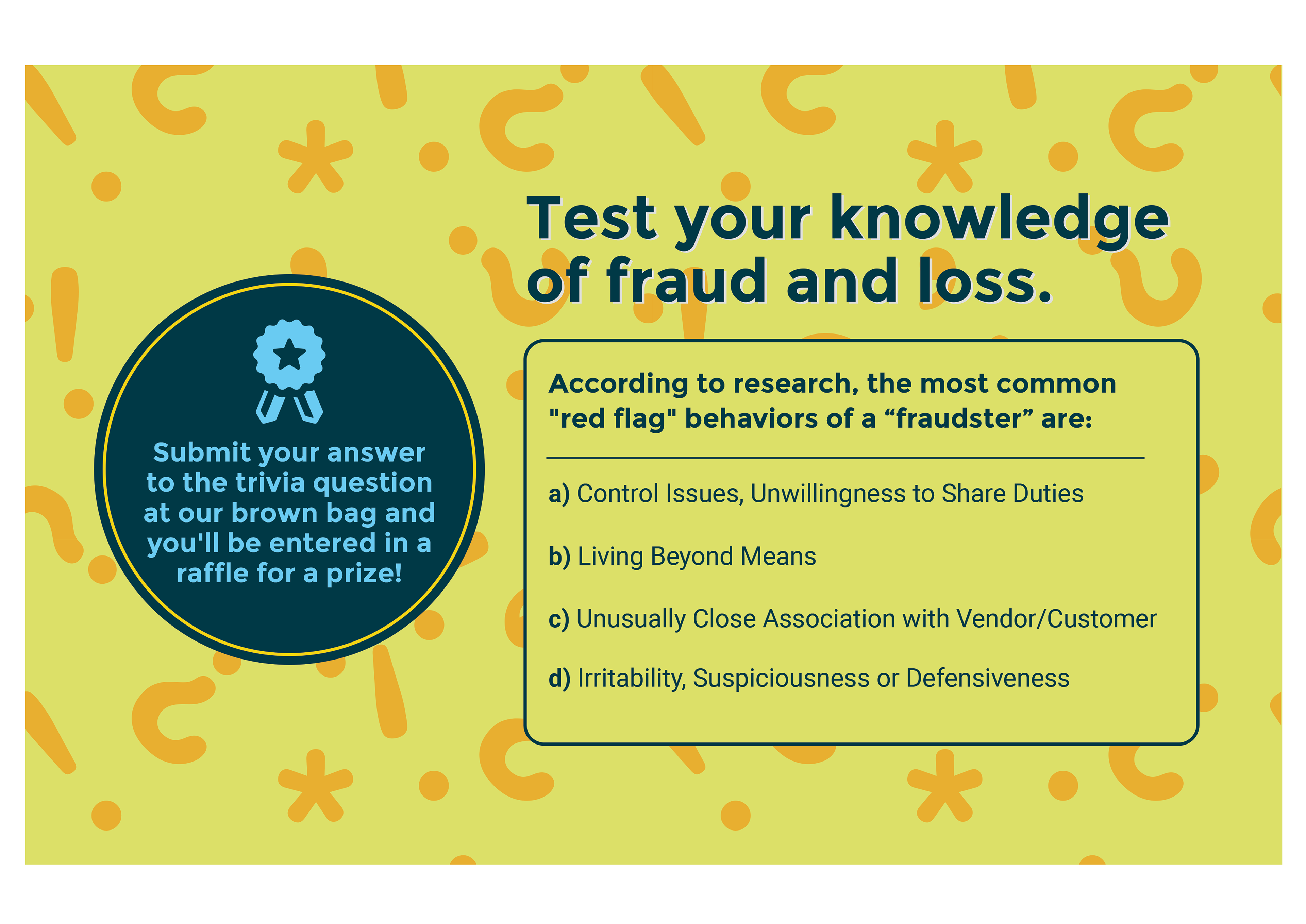 Big Wins
Created a custom application called "Training Tracker" that all employees could access; featured three completion dashboards — for oneself, for country-wide completions and for global-completions. Built in an email workflow to congratulate staff who completed trainings, send managers updates on training completions by their team members and remind staff who had not yet completed their training. Also created an audit trail of training completions to submit to donors.
Examples of posters translated into eleven languages: